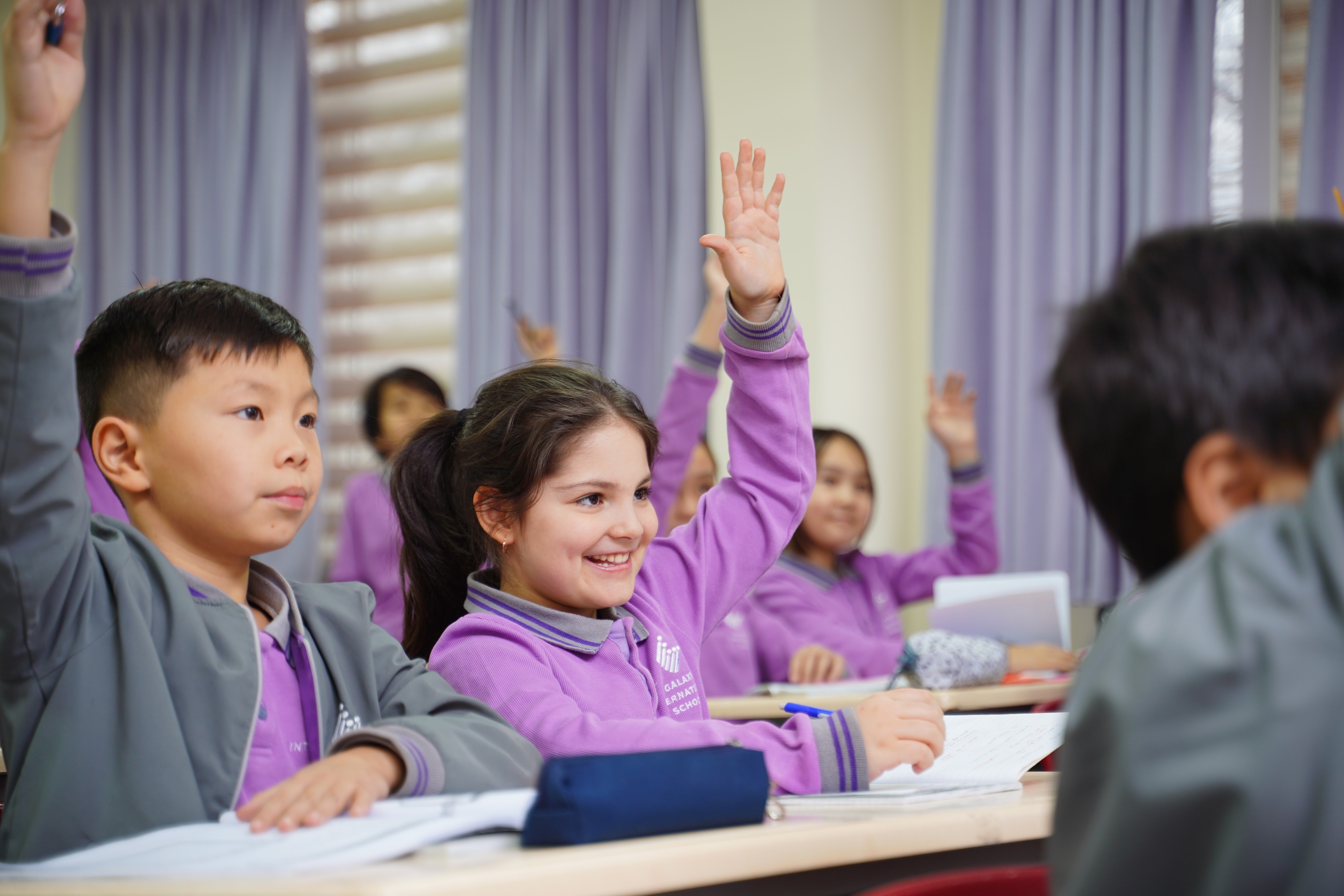 Candidates are admitted to the school based on the explicit admissions criteria which identify the alignment between the students' needs and the programmes and services we offer.
The admissions age of the candidates is based on their age on August 31 before the start of the academic year. The Senior Leadership Team may, at their discretion, allow flexibility of up to one year where appropriate; e.g. a student of Grade 3 age could be placed in Grade 2 or 4 depending on their educational background.
The table below summarises the admissions age for all Grades.​
Cambridge Curriculum Stages

Cambridge Primary

Cambridge Lower Secondary

Cambridge Upper Secondary

Cambridge Advanced

Grade

Grade 0

Grade 1

Grade 2

Grade 3

Grade 4

Grade 5

Grade 6

Grade 7

Grade 8

Grade 9

Grade 10

Grade 11

Grade 12

Age Range

5-6

6-7

7-8

8-9

9-10

10-11

11-12

12-13

13-14

14-15

15-16

16-17

17-18