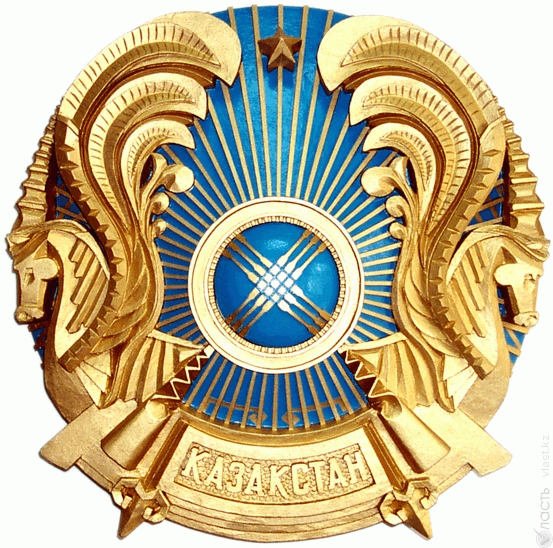 Recognition by the Government of the Republic of Kazakhstan
Since the very beginning, Galaxy has been recognised and authorised by the Ministry of Education and Science of the Republic of Kazakhstan as a non-profit educational institution established for the purpose of implementing a new educational model in line with the national and international educational standards.

Later in 2018, the school was awarded the special status known as 'the status of international school' that enables the school with numerous opportunities for the benefit of student body and effective school operation. Official website of the Ministry is www.edu.gov.kz.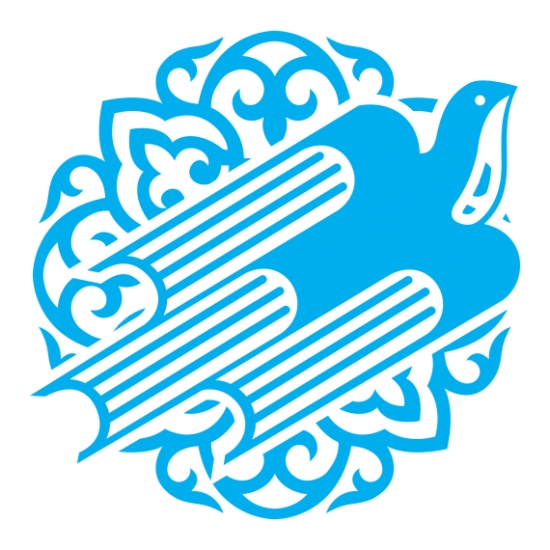 BILIM ORDA International Social Foundation
Established in 1997, BILIM ORDA has served to support the functioning of affiliated institutions since then. The mission of BILIM ORDA is to bring up knowledgeable and multilingual young people who can contribute to the development of their country in a competitive world and promotion of their national values. Beyond the academic and pastoral support, the Foundation implements rigorous quality assurances of the institutions affiliated with it.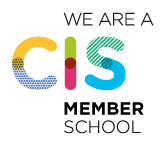 CIS Council of International Schools
Galaxy has been granted membership to the CIS in September, 2022. Being a CIS member school recognises commitment tothe shared vision held by CIS school members around the world – a desire to provide students with the knowledge, skills and abilities to pursue their lives as global citizens and a commitment to high quality education and sustainable school improvement.

Council of British International Schools (COBIS)
Galaxy was awarded a COBIS member status in December 2016. Founded over 30 years ago and representing over 500 member organisations now, COBIS is a responsive organisation, open to current and future opportunities. It exists to serve, support and represent its member schools - their leaders, governors, staff and students by a number of different services. For more information, please visit www.cobis.org.uk.
Cambridge Assessment International Education (Cambridge International)

Galaxy became a Cambridge International School on 27 October 2015 and, thus, being authorised to formally offer Cambridge international programmes and qualifications to its students. Our learners benefit from such recognised programmes as Cambridge Primary, Cambridge Lower Secondary, Cambridge Upper Secondary (IGCSE) and Cambridge Advanced (AS/A Levels).
Cambridge International is the world's largest provider of international education programmes and qualifications for 5 to 19 year olds. It is part of the University of Cambridge, one of the world's top universities and trusted for excellence in education. Cambridge qualifications are taken in over 160 countries and are recognised by the world's universities and employers. For more information, please visit www.cambridgeinternational.org.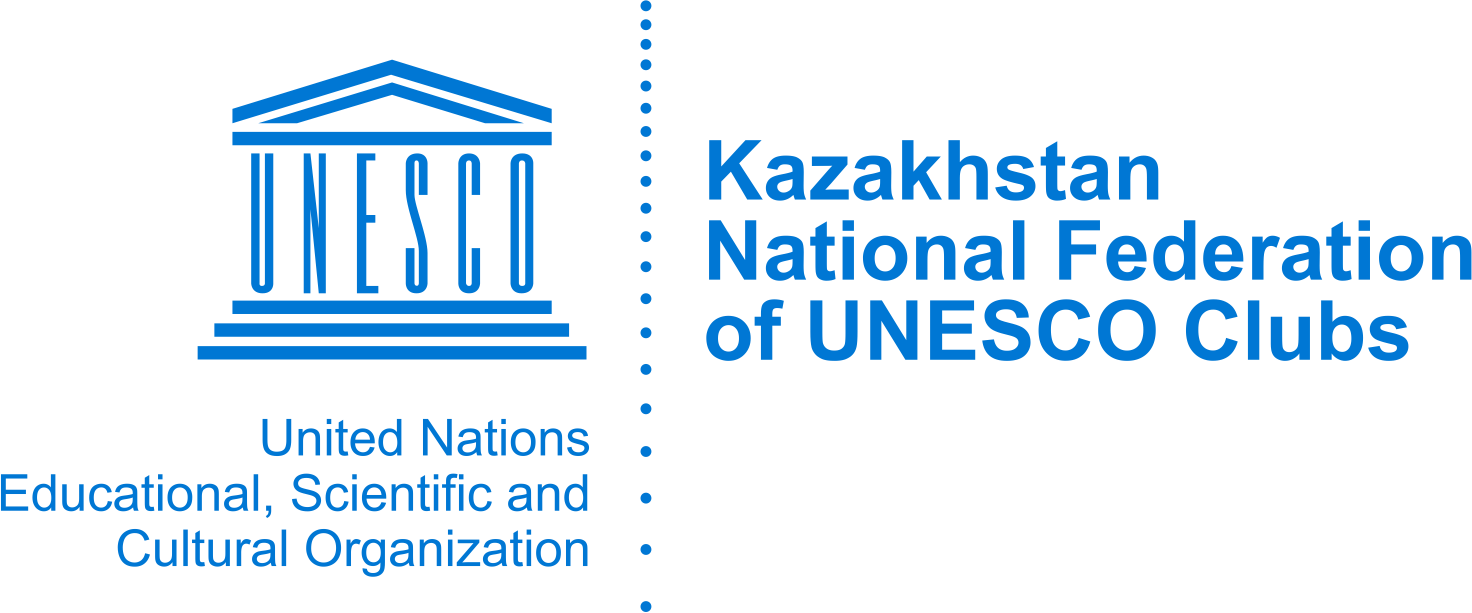 UNESCO
We are also a member of Kazakhstan Federation of UNESCO Clubs whose mission is to promote UNESCO's ideals, first of all, peace and tolerance, a sense of responsibility for the propagation of ideas of peace.