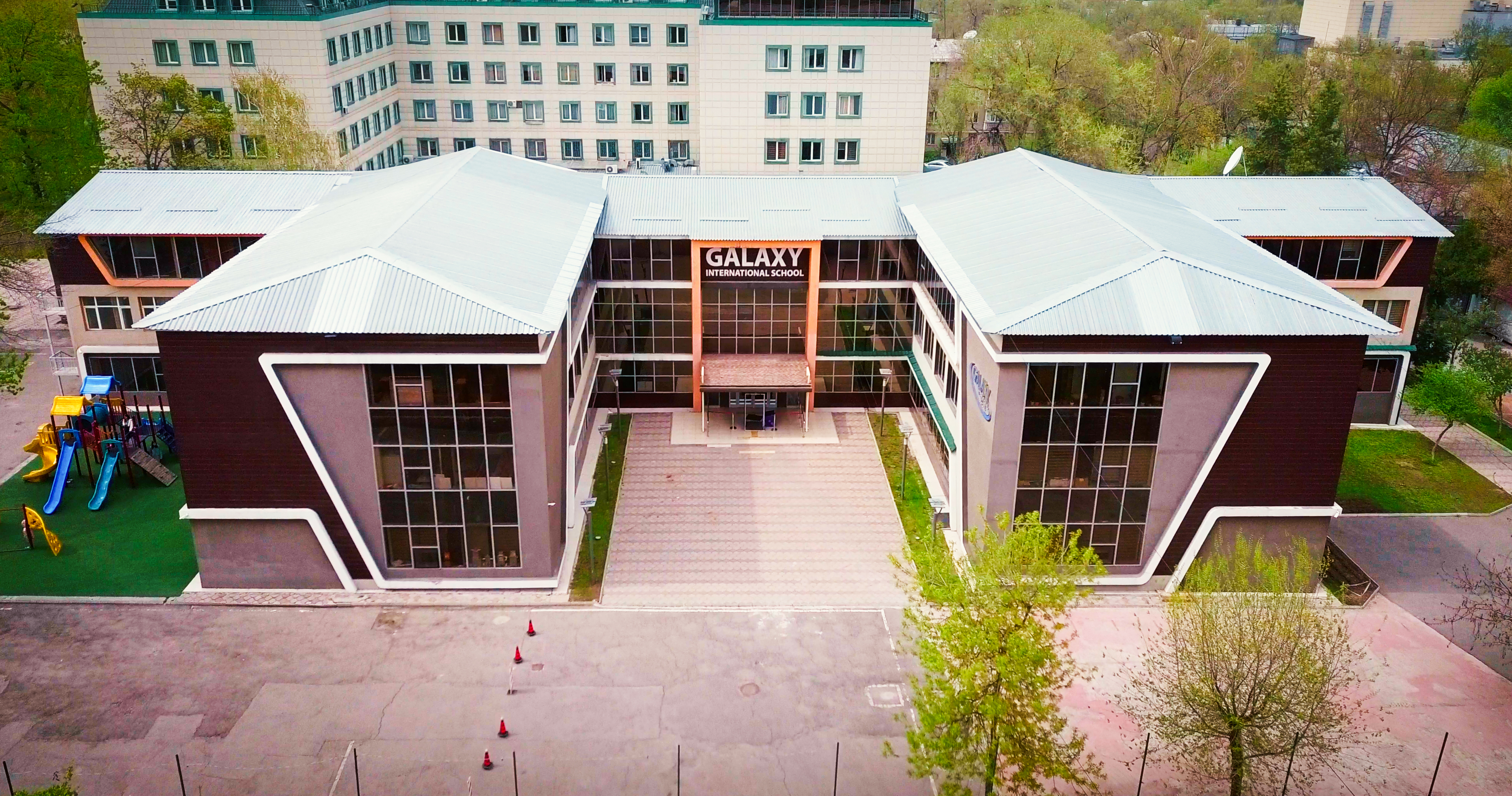 Galaxy International School is a private, co-educational day school and part of BILIM ORDA, an education group that owns a network of institutions ranging from a preschool to a university in Kazakhstan's major cities – Almaty, Astana and Oskemen.
BILIM ORDA, being the superior body, entrusts the governance of the school to the Board of Trustees that is to work on behalf of all stakeholders. It emphasises strategic leadership, sets the vision for the school, and ensures that it complies with legal and policy requirements.
The Director is responsible for the day-to-day management of the school and reports to the Board of Trustees. The Director is authorised to form the Senior Leadership Team (SLT) that is charged with the administration, supervision, and operation of the individual school programmes.